What will the marketing trends of 2022 be? We have some predictions that might help you make your business successful.
1. Personalization will be key.
As consumers become more and more inundated with marketing messages, they will increasingly tune out generic or one-size-fits-all approaches. To break through the noise, businesses will need to get more personal with their marketing, tailoring messages and offers to individual customers based on their specific needs and interests.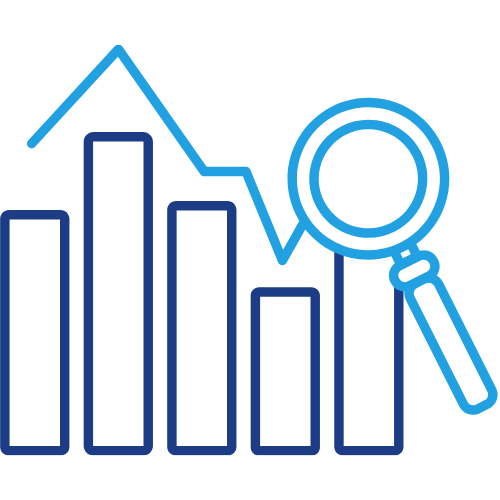 2. Data will drive decisions.
In order to personalize their marketing effectively, businesses will need to rely heavily on data. They'll need to gather data on their customers' demographics, purchase history, online behavior, and more. This data will then be used to develop marketing strategies and create targeted campaigns that are more likely to resonate with individual customers.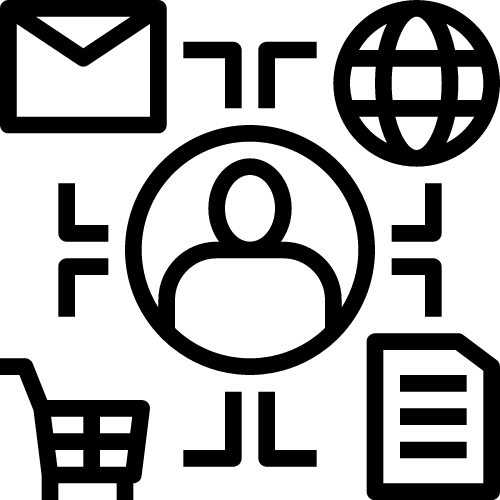 3. Omni-channel marketing will become the norm.
To reach customers where they are, businesses need to adopt an omni-channel marketing approach, using a variety of channels (such as email, social media, and text) to reach customers on their preferred platform. This will require businesses to have a strong understanding of each channel's strengths and how to use them effectively.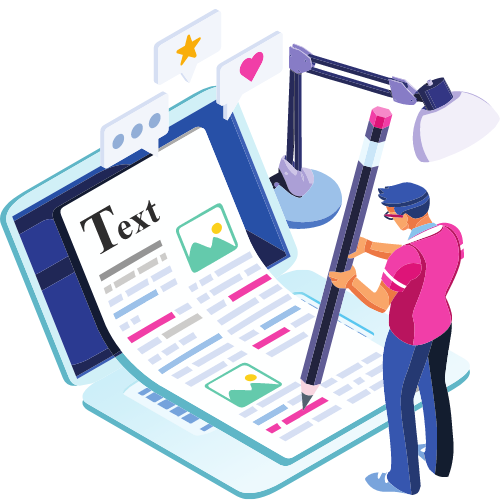 4. Content marketing will evolve.
As consumers become savvier about avoiding traditional advertising, content marketing will become even more important in 2022. Businesses will need to create high-quality, informative, and entertaining content that provides value to customers and helps them solve their problems.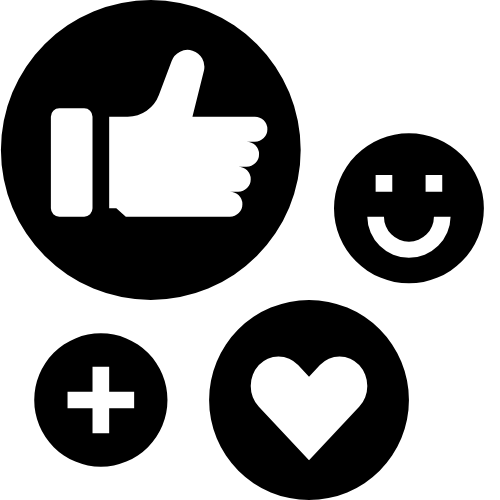 5. Social media marketing will become more sophisticated.
As social media platforms continue to evolve, businesses need to adapt their strategies accordingly. They'll need to experiment with new features and formats, and use data to understand which content performs best on each platform. Additionally, they'll need to be prepared to respond quickly to changes in the social landscape.
By keeping these predictions in mind, you can stay ahead of the curve and make sure your business is successful in 2022! Consult Baystate Marketing today for all of your marketing needs!